Uganda Buddhist Centre Peace School Receives a Donation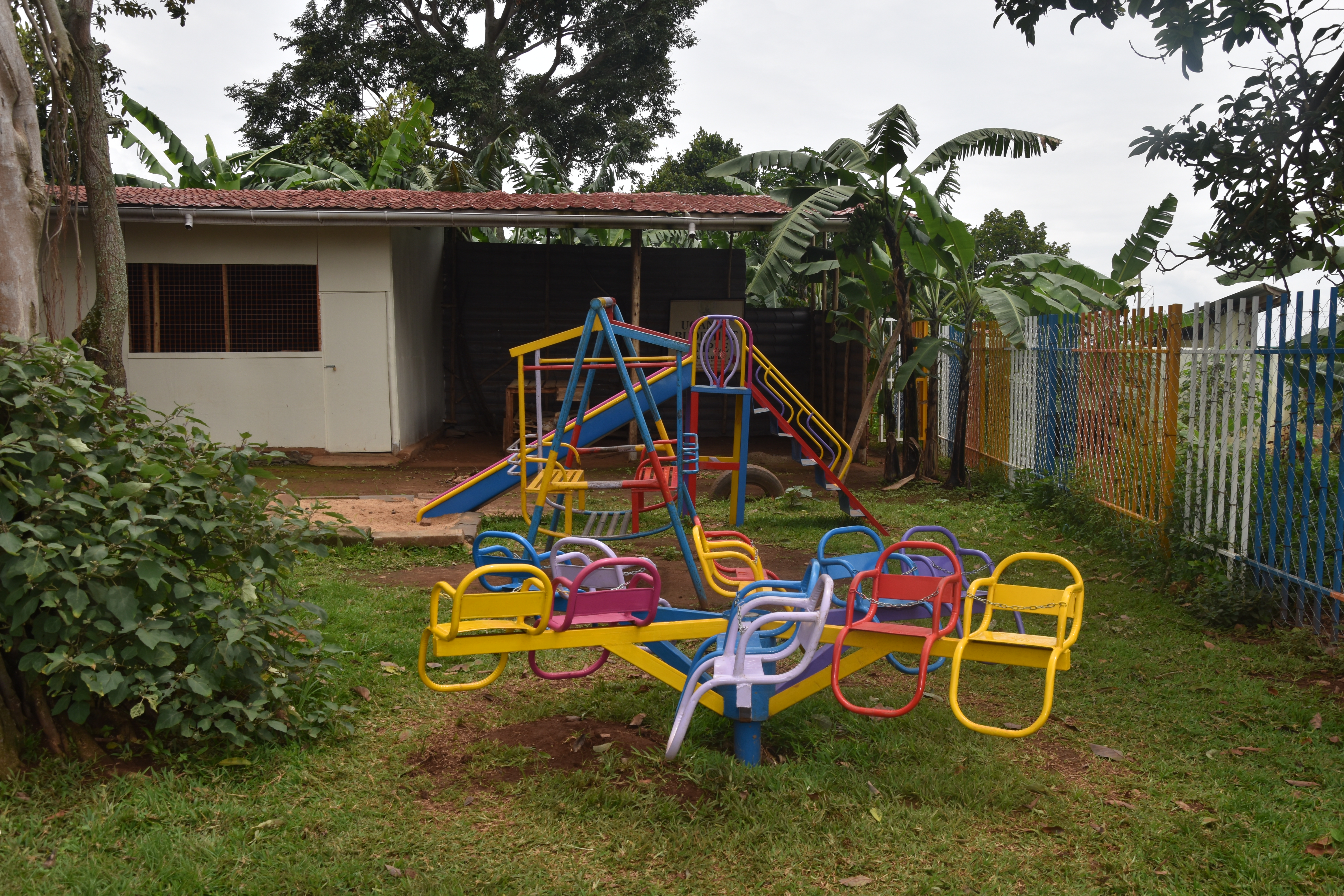 The children at Peace School found it a bit hard to engage in extracurricular activities in order to develop their mental and physical abilities. We would like to acknowledge Ms. Dolores Watson and Dawn Perryman from the U.S., for generous donation and offering out door slides, sling swings & rotating wheel swings.
This brought overwhelming joy. The Uganda Buddhist Centre would like to extend our sincere gratitude for your kind contribution.