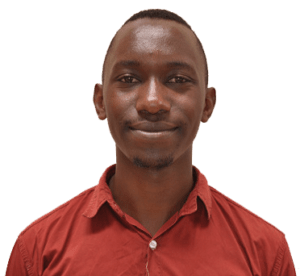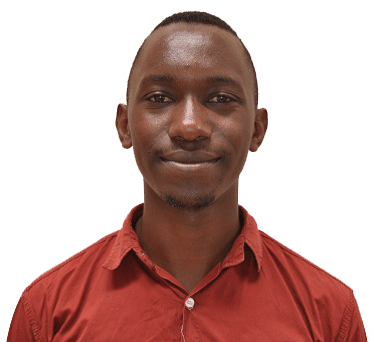 Andrew Mukomazi: Administrative Manager
Andrew comes with a wealthy experience in finance and business management. Shortly after his graduation in finance at Makerere University Business School, Andrew launched his career in banking before joining the Uganda Buddhist Centre in 2015.
Since joining the team at the centre, Andrew oversees the day-to-day operations of the Centre. He has passionately worked with the Centre and helped to extend the Centre's programs to local communities. He has spearheaded the water and sanitation program, women and youth economic empowerment programs. With his strategic leadership, he has helped the Sunday Dhamma school transform into a fully-fledged preschool (Peace School) to provide high quality education and produce self-reliant, innovative and hardworking students.
Moreover, after visiting Sri Lanka, Japan, Thailand, and Myanmar, Andrew feels so inspired to continue advance UBC's activities so that many people can benefit from his noble effort. He finds the Dhamma deeply inspiring and embodying values of compassion and wisdom.
---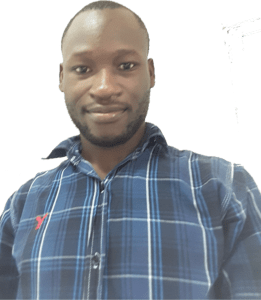 Andrew Bakaki: IT & Communications Coordinator
Andrew has since 2012 been with UBC when he came as a volunteer. He does not only have skills in IT and communications, but an extensive knowledge in Buddhism. In 2013, with the support of Bhante Buddharakkhita, Andrew went to Sri Lanka for studies in Buddhism and meditation. He now executes communication related activities including website development and maintenance, newsletter publication, prepare reports, organizing meditation retreats and managing our social media platforms. He also coordinates the Women Empowerment Project activities.