Construction of Parking Lot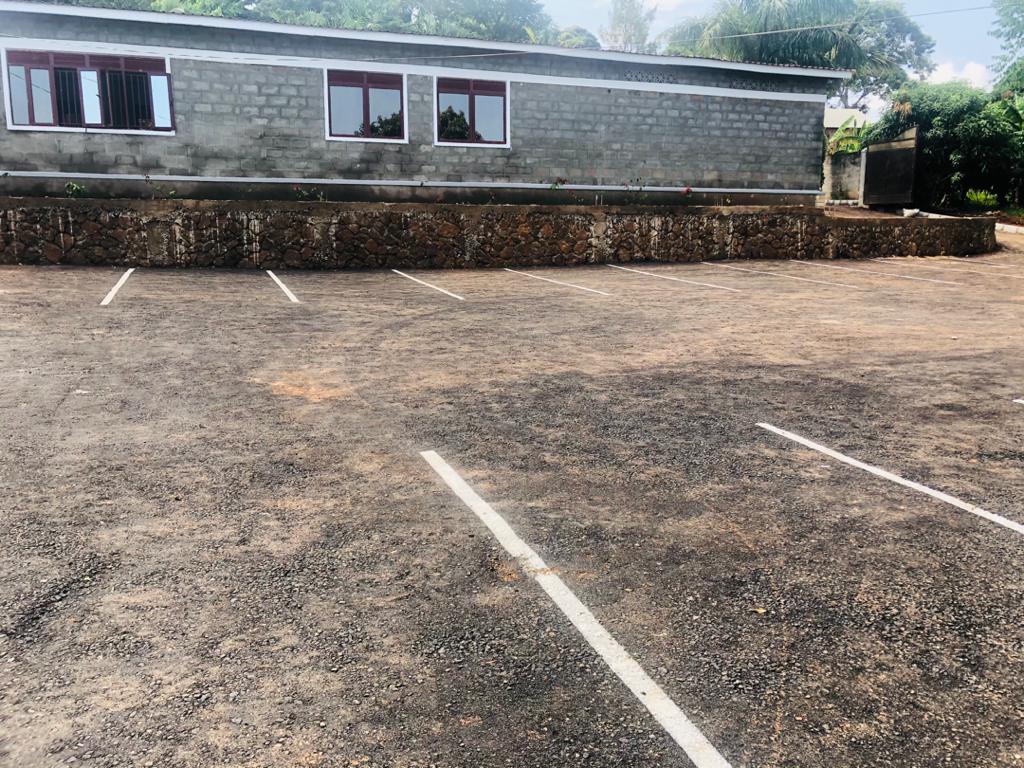 In our previous newsletter, we reported about the need to pave our parking lot. We are glad to bring you the news that with your support, the work has been accomplished in February 2021.
The parking was graded, covered with compacted marram and finally with asphalt. This parking is very essential for the Temple as it will ensure visitors with cars have enough space to park their cars safely. A pathway stretching from the gate up to the meditation hall was also paved to allow smoothness for those who remove their shoes during their visit to the temple. We kindly request all our visitors to park at the designated parking lot so that we can keep and maintain the meditation area silent and serene.