Supporting Children in their Schools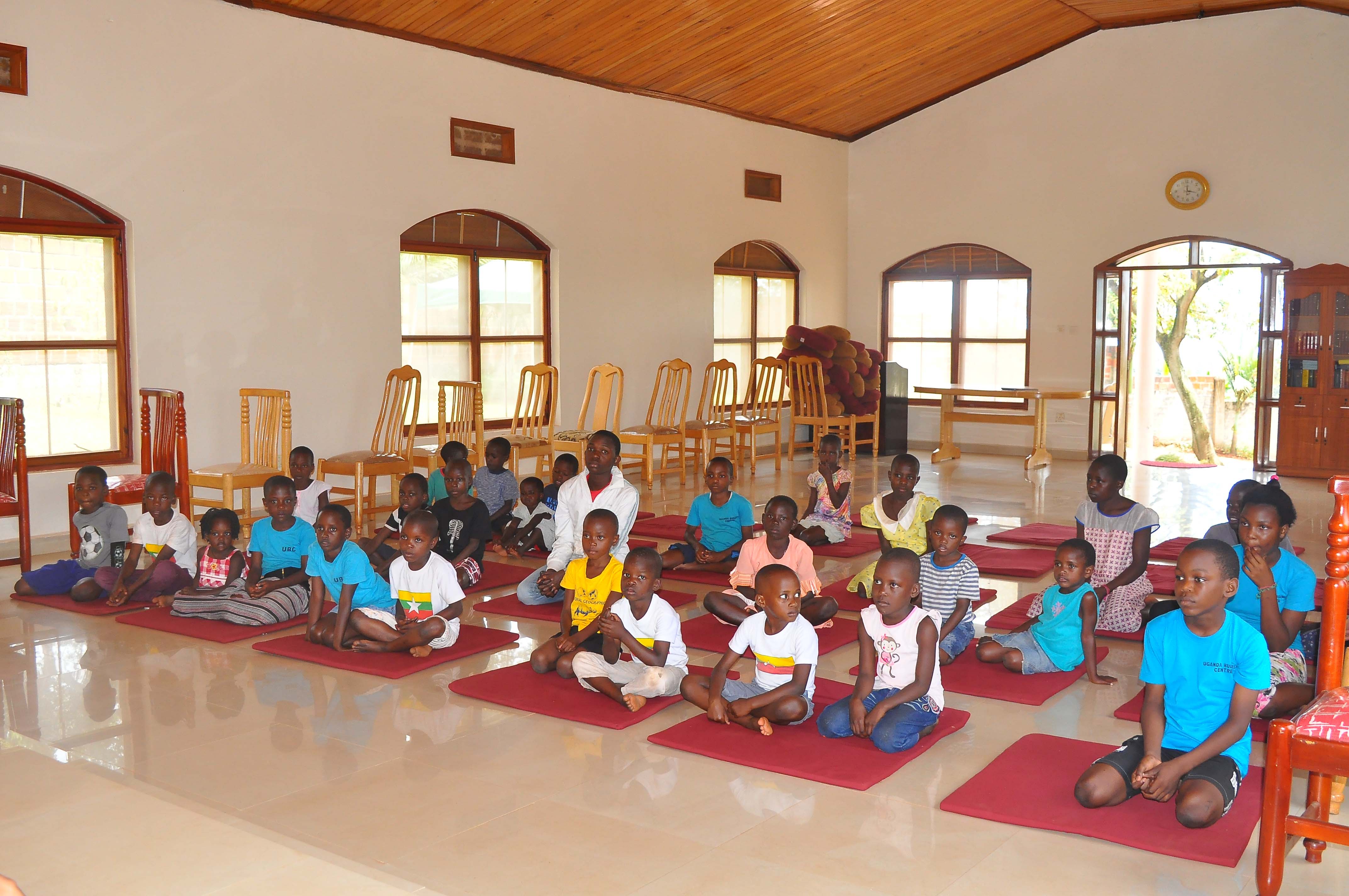 At the Uganda Buddhist Centre, we understand that education is the key to sustainable communities. This is why at the core of our programs, we place focus and passion to opening doors to education for children in the neighboring communities. Our goal here is to promote child education.
As schools move towards the end of the third term, most children are out of scholastic materials. With support from Ven. Adicca (our resident monk) and Ms. Moe Moe (lay supporter, who offers food to children monthly), we distributed various scholastic needs so that children can stay in school to complete their term. These included dozens of exercise books, pens, pencils, rulers and erasers to a group of 50 school-going children from Bulega village.
Children also had a moment of mindfulness meditation and took refuge in the Triple Gem (Buddha, Dhamma and Sangha).