Thank you for 2018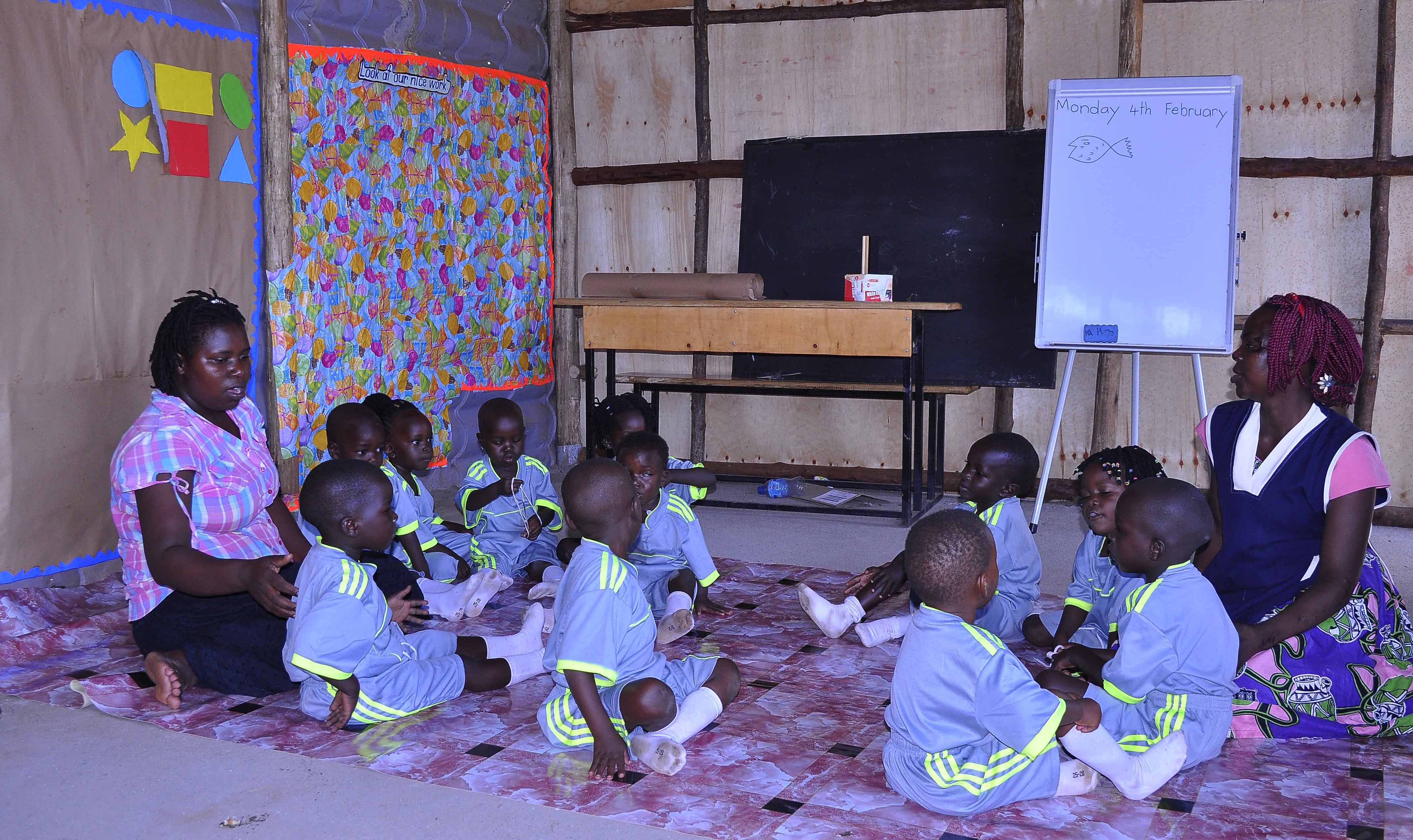 In 2018, you took actions to support and promote Bhante Buddharakkhita's initiatives in Uganda, Africa. These initiatives included the spread of Buddhism in Uganda, promotion of better public health practices, support women and youth entrepreneurs, and supported children in their schools. Let's not stop here – let's create more impact and memories in 2019.
A few months ago, we renewed our focus towards education and we have started a preschool with the goal of providing high quality education to the children in Bulega village, in Entebbe. Due to the limited resources, we have decided to begin with 12 children between the ages of 3-6years to nurture and monitor them from the ground up. We are basing our nurturing on the national teaching framework with a blend of Buddhist values.  Values such as wisdom, giving, compassion can only be nurtured from early life—and as these children grow up, they learn to appreciate other cultures and model creativity for their success in life.  Most of these children are from under-resourced families, and our commitment is to allow them have access to education.
What can you do?
There is a lot we can achieve together—opening doors to education for these young children. You can sponsor a child, sponsor a teacher, or help in the construction of a safe learning environment for children.