Updates on Bugabo Primary School Water Project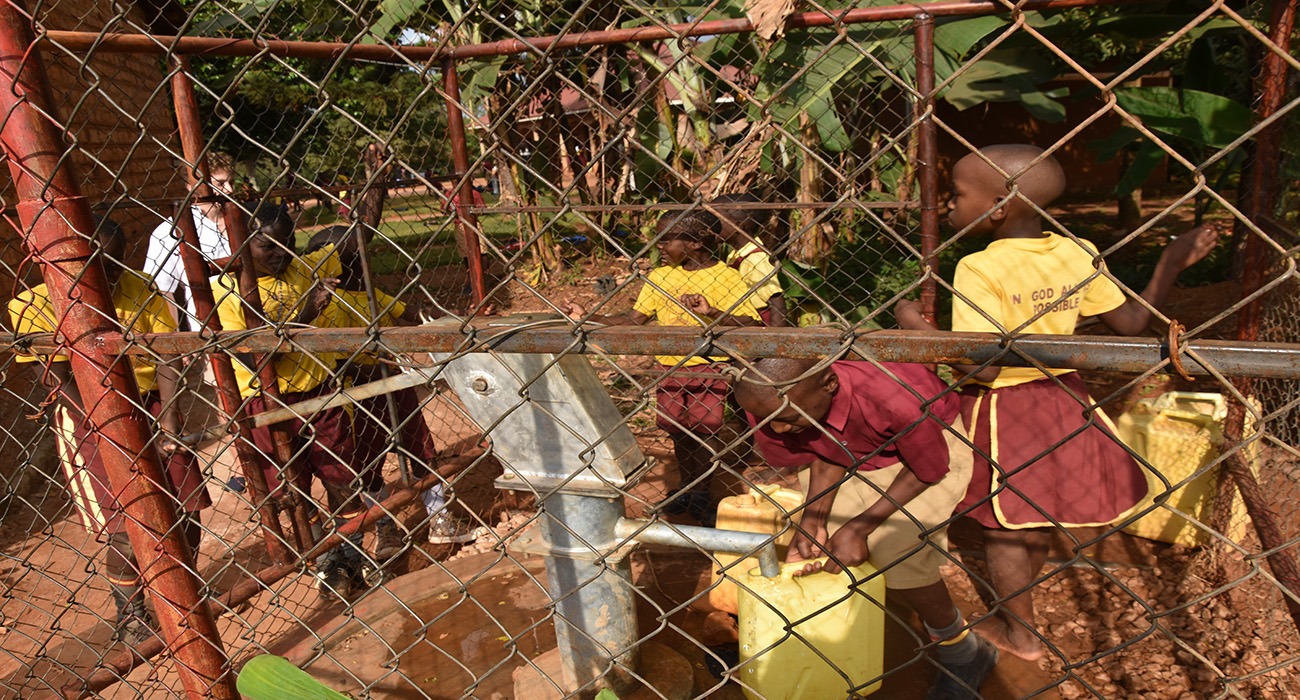 As per our last newsletter, we reported about the Uganda Buddhist Centre's intention to provide fresh and clean water to the staff and students of Bugabo Primary School.
Bugabo Primary School is located in a neighboring village. The children population consist of 181 girls and 172 boys. A major challenge for the school has been access to clean water an issue that affects the basic running of the school. The construction of the borehole is now complete and students are able to access clean and safe water.
Previously, the students had to fetch water from Lake Victoria a distance of 2km which inconvenienced them due to the amount of time spent collecting water. The water they collected was unsafe and contaminated and constructing the borehole eliminated that issue.
The Uganda Buddhist Centre through the courtesy of Helen Lee and her family has solved the problem of contaminated water for Bugabo Primary School.
The project now awaits for the official commissioning by Bhante Buddharakkhita. In the meantime, the staff and students of Bugabo Primary School are ecstatic.