Bhante Buddharakkhita Attends the True Little Monks Programme in Thailand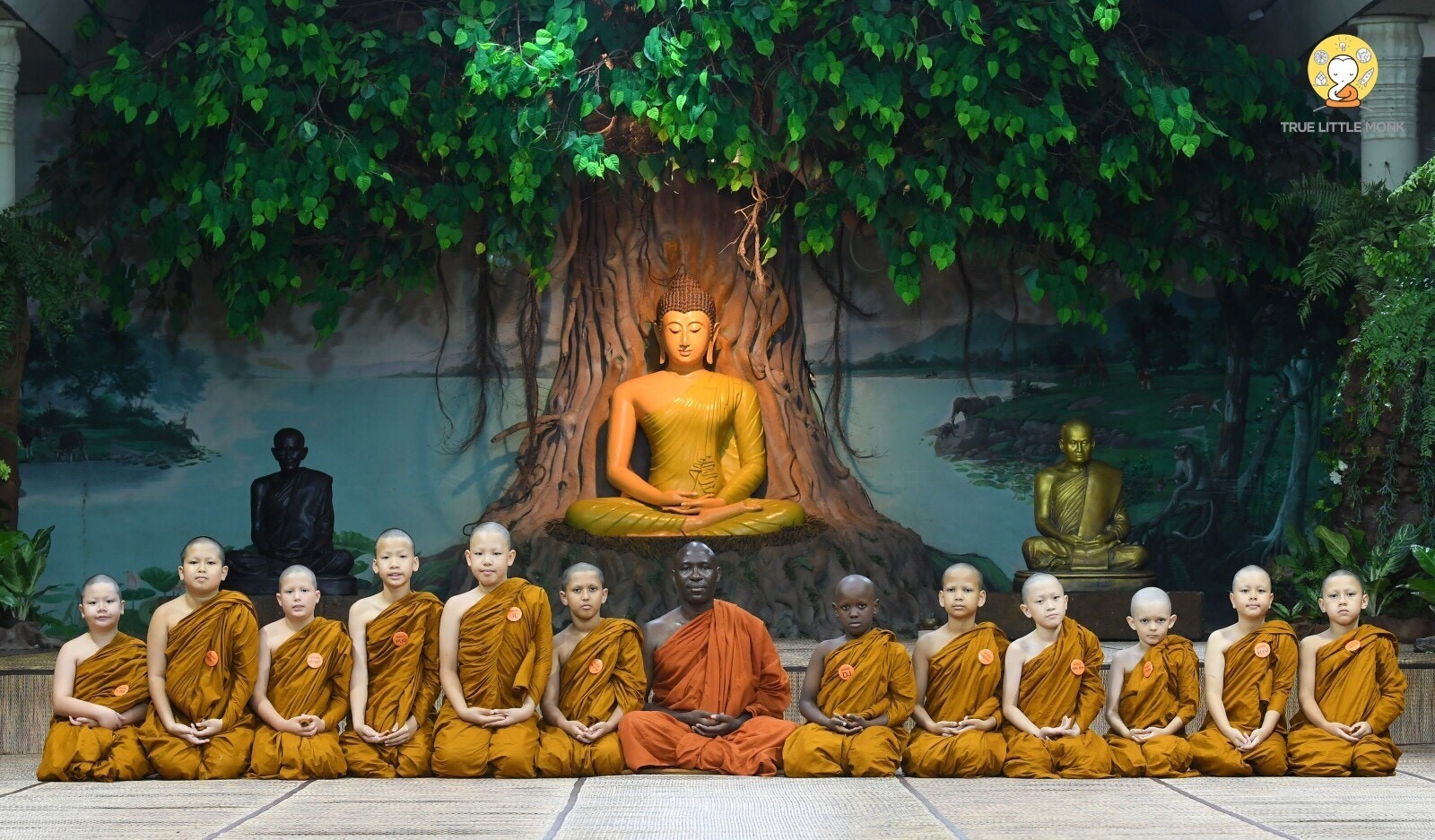 This programme was organized by Charoen Pokphand Group and True Corporation Plc to broadcast a reality documentary about 12 novice monks living together to meditate and practice Buddhism. As a result, viewers all over the world would benefit from the programme and apply the teachings in their daily lives to bring about world peace.
Bhante was invited as a special guest lecturer to teach the novices about "Love in the Propagation of Buddhism". This also included sharing his story as a Buddhist missionary monk in Uganda, Africa. The stories inspired the newly ordained young novices to commit to the practice and propagation of the Buddhist teachings for the benefit of all.