Extension of Our Kitchen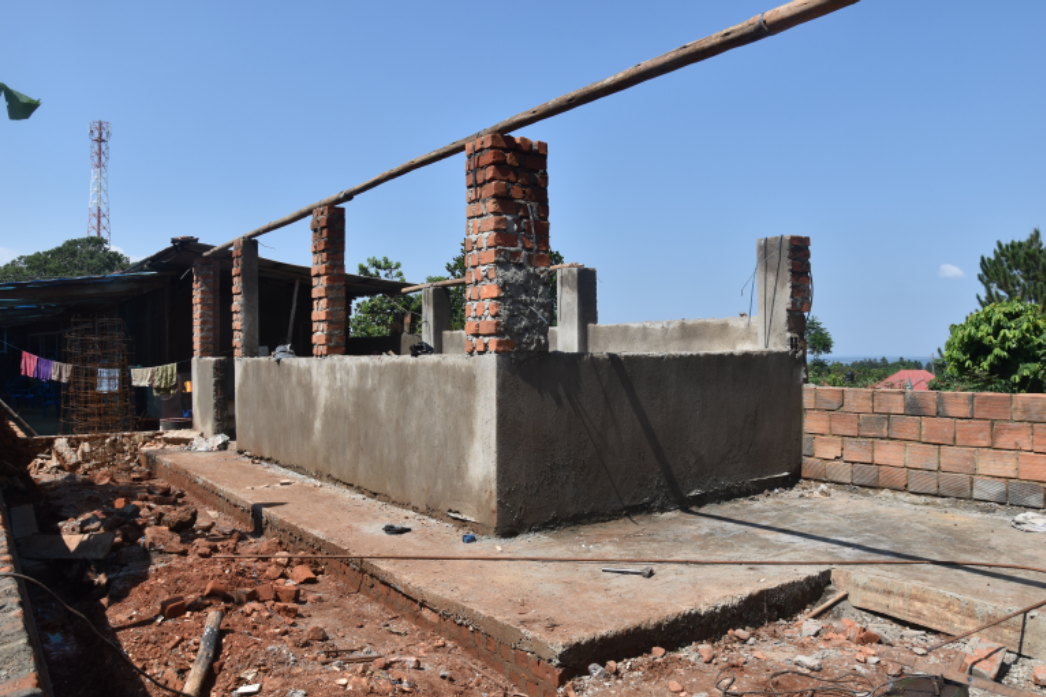 As a result of the increasing number of residents at the Temple, our kitchen has been extended to accommodate the growing number of people. The existing kitchen was designed to design a capacity of 12 people, but currently, we have over 40 people residing at the temple. Secondly, the remodelled kitchen will also help to cut down the costs of cooking especially on fuel. Earlier, we were using charcoal and gas, but now we will be using briquettes which are energy saving. Furthermore, whenever we have events at the temple, food was being prepared outside and often disrupted by the changing weather. The new kitchen will be able to also absorb cooking during events, and more space has been created as eating area.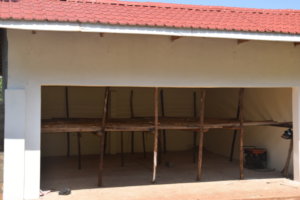 The garage has been transformed and refurbished with installation of ceiling with soft boards. We plan to use this space to accommodation the sewing project for women from the surrounding village. As part of the renovation, we are going to tile it, and put a strong metallic door to ensure security of the machines.
It should be remembered that the sewing project supported by donations from Huong Tu Lovingkindness Foundation, USA to enable women from the surrounding village generate income for their households.  We request  for your further support in making this project a success.