UBC Opens a New Meditation Center in Kampala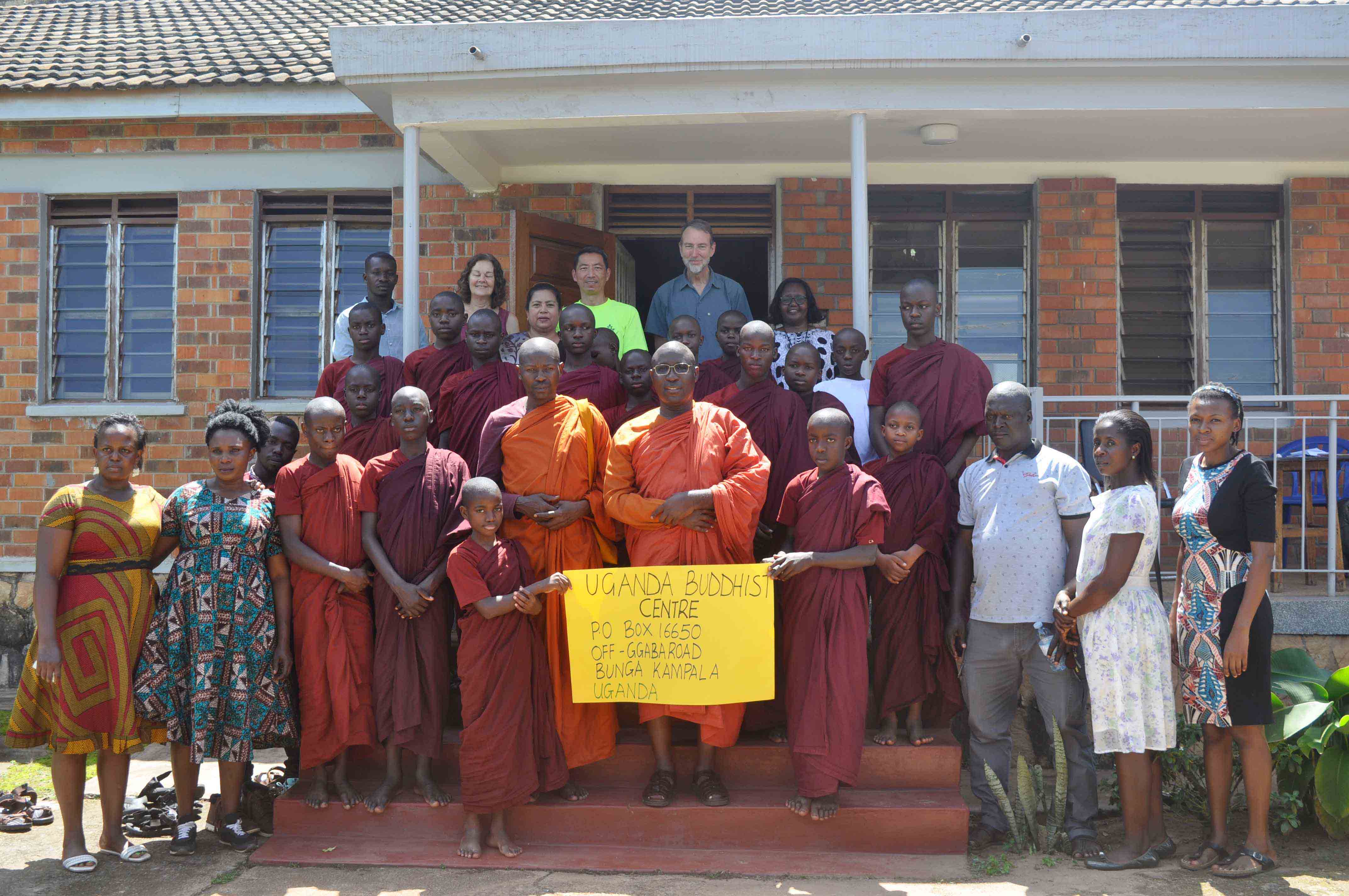 On January 1, 2023, Uganda Buddhist Centre opened doors of its newest Kampala's branch, offering a sanctuary for individuals to find inner peace and tranquility. The center in Bunga, which is located in a serene setting, provides a space for individuals to escape the stresses of daily life and connect with their inner selves.
The new center is set to offer a variety of meditation classes, workshops, and retreats for individuals of all experience levels. Whether you are new to meditation or have been practicing for years, there is something for everyone at the center.
The classes include traditional mindfulness and concentration practices, as well as yoga. The workshops and retreats provide an opportunity for individuals to deepen their practice and gain a greater understanding of the benefits of meditation.
The center is open to all people from all walks of life. Overall, the new meditation center offers a wonderful opportunity for individuals to learn Dhamma so as to improve their physical, mental and emotional well-being. It's an ideal place for meditation, and an oasis where people can come to relax, rejuvenate and find inner peace.
At the opening of the new center, our Spiritual Director Bhante Buddharakkhita gave an inspiring Dhamma talk, and guided meditation connecting with both our new and old friends in Kampala.
To book your session or visit the new center kindly get in touch via ugandabuddhistcentre@gmail.com or call Andrew Mukomazi at +256775019180.
Address: P.0.Box 16650 off Ggaba Road Bunga, Kampala Uganda.